⦁ A clean user-interface and easy to use platform

⦁ Customize your benefits to suit your lifestyle

⦁ AI which ensures peak performance from your benefits
We address the need for individually curated and flexibile benefits for today's workforce because boosting wellbeing benefits us all. Beneapeak is a full-fledged software package to help you create and manager supplemental health insurance.
Our Package Includes the Following:
Admin Dashboard
Our sophisticated dashboard lets users manage their insurance, claims, and workflow simply.
Mobile App
Our app lets users create, manage, and send their claim to insurance companies for approval with the touch of a button. With Benepeak's AI, we review 100% of claims expediently and approve them just as quickly.
Web App
All the features of our mobile app are available on our web app. Whether you're on your computer, tablet, or phone, Benepeak is ready to help you build better benefits.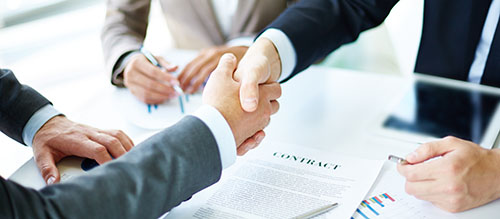 Benepeak lets you set your plan's premium as low as you like and our Al powered app lets you track company spending and cost savings. Benepeak is more cost-effective than purchasing additional insurance supplements because benefits become non-taxable business expenses;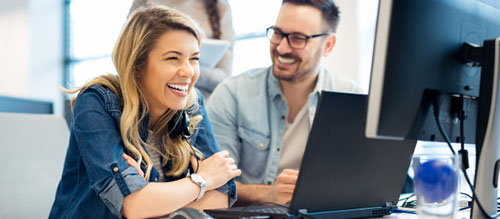 Tailor your benefits to your unique lifestyle, desires, and needs! Refunds are simple when you can upload a picture of your receipt to the app, forward e-receipts to your Benepeak email, and track your claim in real time using either the mobile or web app.