Understanding your Health Spending Account (HSA)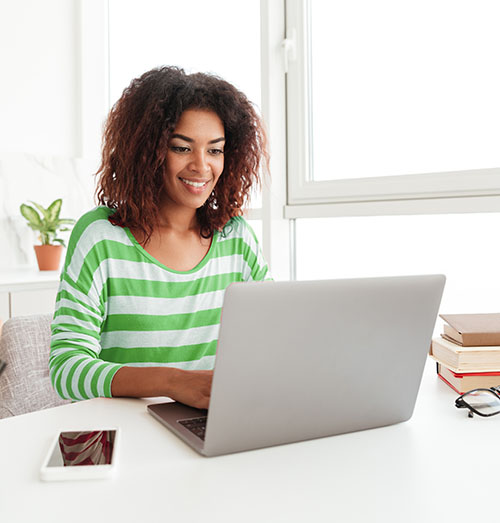 Health Spending Account (HSA) is a non-taxable benefit plan for health, drug, vision and dental
• HSA's cover eligible health expenses for you and your dependents with an allowance set by your employer which pays out quarterly, monthly, semi-monthly, or annually.

• HSA's compliment traditional group insurance, are effective for cost savings, and provide you with flexible coverage. Have we peaked your interest? Contact Us Focus
Have we peaked your interest?
Eligible dependents include:
HSAs cover a wider range of dependents than health and dental benefits. Plan members can claim expenses for their spouse, children, and extended family members, as long as they qualify as dependents under the Canadian Income Tax Act. Visit the CRA website at www.cra-arc.gc.ca and search for Medical Expense Tax Credits in the search window for additional details.
Regulated by the Canada Revenue Agency (CRA), HSA's only cover expenses that the CRA lists as eligible. We've broken these down into four categories: Dental, Drug, Health, and Vision.
Wellness Spending Account (WSA)
Eligible Expenses
"A Wellness Spending Account (WSA) is a personalized program which allows employees to spend a predetermined, taxable, allowance on activities and products. This puts cost control in the employer's hands while being flexible for employee spending."
WSA amount coverage (Employer / Employee): 
Employer: "The WSA amount coverage is set by the employer at the beginning of the plan year. This allows employers to control employees' wellness spending allowance."
Employees: "You can flexibly spend the WSA allowance set by your employer at the beginning of the plan year on wellness-related activities and products."
A Wellness Spending Account (WSA) allows you to spend a taxable allow- ance set by your employer on a variety of wellness-related activities and products tailored to your lifestyle. The included activities and products fall into 5 categories: