Enhance the value of your services for your clients!
Are you a broker or consultant working to drive your clients' healthcare strategy forward? Contact us, we're reading to help you reach new heights.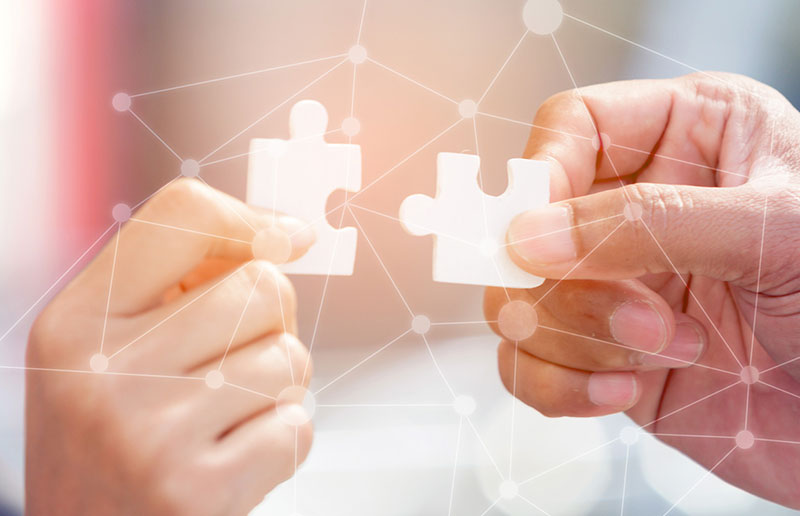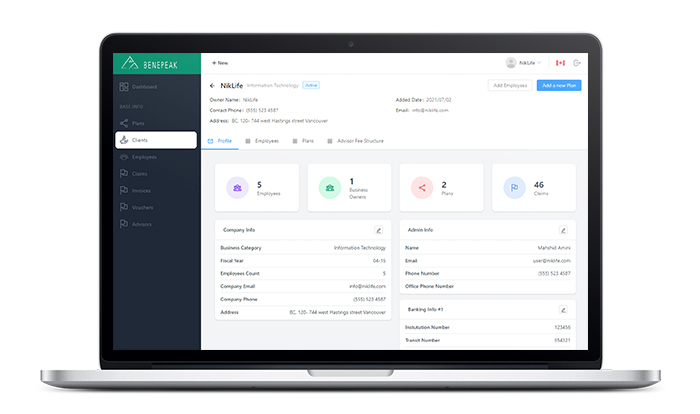 Your personalized advisor platform allows you to take care of client management, plan design, and marketing all in one place.
Your business owner clients can all benefit from HAS. Read how HAS's flexibility, tax-efficiency and ability to tailor the plan to individual's need benefit your clients and their employees.
We address the need for individually curated and flexibile benefits for today's workforce because boosting wellbeing benefits us all. Beneapeak is a full-fledged software package to help you create and manager supplemental health insurance.
Our Package Includes the Following: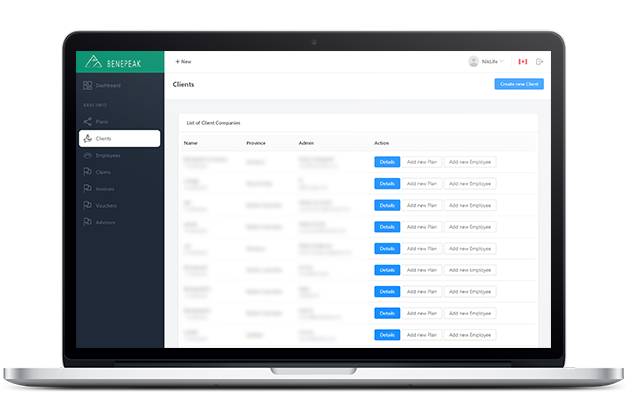 Web App
All the features of our mobile app are available on our web app. Whether you're on your computer, tablet, or phone, Benepeak is ready to help you build better benefits.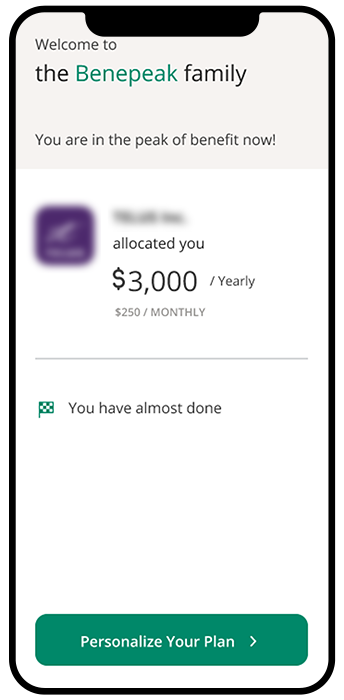 Mobile App
Our app lets users create, manage, and send their claim to insurance companies for approval with the touch of a button. With Benepeak's AI, we review 100% of claims expediently and approve them just as quickly.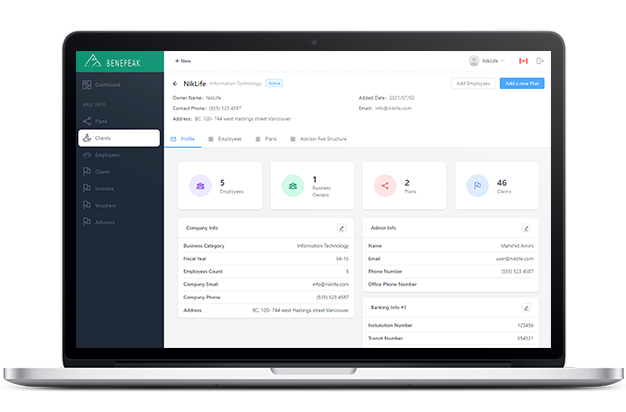 Admin Dashboard
Our sophisticated dashboard lets users manage their insurance, claims, and workflow simply.