A simple, sophisticated service where users can design
benefits based on their interests
Empower individuals towards healthier and happier lives
Individuals are at the heart of your business.
At Benepeak, we empower them to lead healthy lives
⦁ A clean user-interface and easy to use platform

⦁ Customize your benefits to suit your lifestyle

⦁ AI which ensures peak performance from your benefits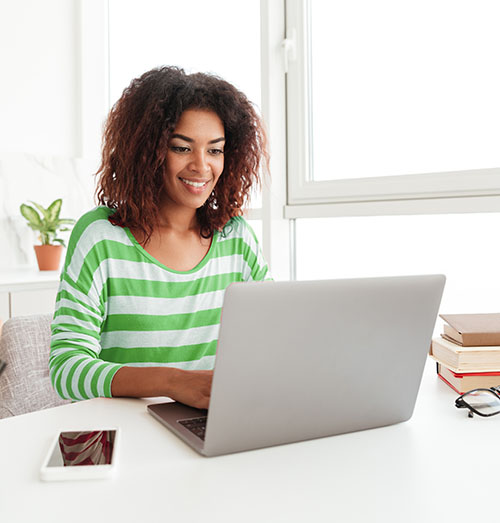 Health Spending Account (HSA) is a non-taxable benefit plan for health, drug, vision and dental
• HSA's cover eligible health expenses for you and your dependents with an allowance set by your employer which pays out quarterly, monthly, semi-monthly, or annually.

• HSA's compliment traditional group insurance, are effective for cost savings, and provide you with flexible coverage. Have we peaked your interest? Contact Us Focus
Have we peaked your interest?
Meet Your Health Spending Account
A Health Spending Account (HSA) is a non-taxable plan fhat helps employers turn healthcare costs into business expenses while empowering employees to individualise their benefits flexibly.
It works like this: employees (and their eligible dependents*) receive an allowance each year that is set by their employer. Using the Benepeak app, employees choose how they want to spend these funds and can tailor their benefits to their lifestyle.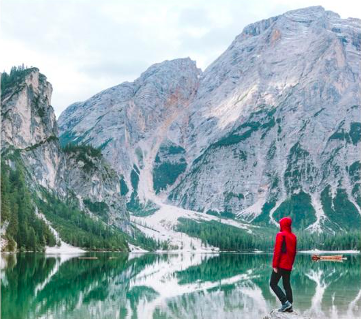 Eligible Dependents Include:
• Spouse or common-law partner
• Parents, grandparents, and in-laws
• Children, grandchildren, and siblings under 18
• Relations with impaired physical or mental functions
Regulated by the Canada Revenue Agency (CRA), HSA's only cover expenses that the CRA lists as eligible. We've broken these down into four categories: Dental, Drug, Health, and Vision.
Business Owner Plan
This plan is designed with business owners who receive a salary from the company. This plan reduces personal tax payments by making health and dental expenses business expenses.
Best Benefit Plan
This plan is designed for employers who want their employees to receive maximum benefits and plan flexibility without increasing the company's expenses. These plans give employees the choice of spending their benefit amount on an HSA benefit or a WSA benefit.
Essential Plan
This plan helps employers limit their costs as much as possible while providing essential health and dental benefits to their employees. The best part is that the entire benefit amount is a non-taxable benefit for employees.
Sole owner businesses and small businesses (with <5 or 5+ employees) can all benefit from HSA. Read on to see how HSA's flexibility, cost-control, and ability to tailor the plan to individual needs benefits us all, regardless of the size of your company.
Sole owner businesses do not qualify for traditional group insurance plans but with an HSA they can reduce their taxes by claiming personal health and dental expenses as business expenses.
Companies with >5 employees
Companies with <5 employees can't get group insurance but with an HSA, employees can access flexible health and dental benefits while helping their employer keep business taxes and associated costs down
Companies with 5+ Employees
HSA's compliment group insurance for multi-generational workforces. Employees of any age can cover their group insurance deductible and health expenses with a prepaid credit card linked to their HSA.
HSA's are just the beginning:
explore our site and Tax Savings Calculator to see the full extent of better benefits!
Dylan's employer provides them with a $3000.00 annual allowance in their Health Spending Account (HSA). Here's how Dylan can submit their claim with the Benepeak app.

Dylan's employer provided $3000.00 to their HSA for eligible health and dental expenses

After a visit to their Doctor, Dylan pays out-of-pocket for the visit and 3 B12 injections, totaling $77.99

An adjudicator reviews Dylan's claim eligibility and reimburses them $77.99 from their total HSA coverage
Dylan has $2722.01 feft in their HSA to cover future eligible expenses
Interested in better benefits?
A Benepeak wellness Spending Account
Wellness Spending Account (WSA) Eligible Expenses
A Wellness Spending Account (WSA) allows you to spend a taxable allow- ance set by your employer on a variety of wellness-related activities and products tailored to your lifestyle. The included activities and products fall into 5 categories:
At Benepeak, Health Spending Accounts (HSA) keep cost control in the employer's hands while empowering employees to individualise their health and dental benefits. But better benefits are just the beginning for business owners and employees: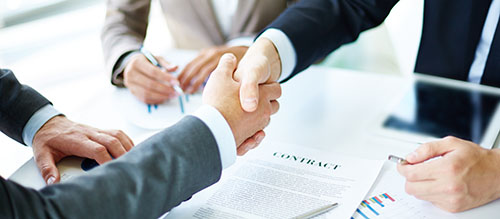 Benepeak lets you set your plan's premium as low as you like and our Al powered app lets you track company spending and cost savings. Benepeak is more cost-effective than purchasing additional insurance supplements because benefits become non-taxable business expenses;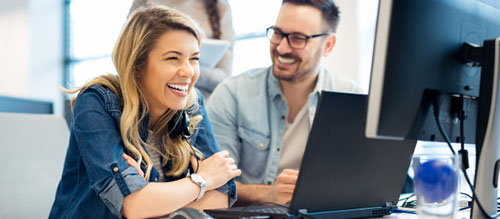 Tailor your benefits to your unique lifestyle, desires, and needs! Refunds are simple when you can upload a picture of your receipt to the app, forward e-receipts to your Benepeak email, and track your claim in real time using either the mobile or web app.
Have we peaked your interest? Feel free to reach out to us with any questions or comments by filling out our contact form. For demo or business inquiries, please email info@benepeak.com